This is an archived article and the information in the article may be outdated. Please look at the time stamp on the story to see when it was last updated.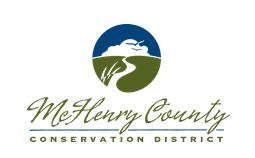 Sit back and enjoy a summer evening of musical entertainment with Cheryl Niemo and the Down Home Boys, Friday, September 5 from 7–8:30 p.m. on the back patio of the Lost Valley Visitor Center in Glacial Park, Rt. 31 and Harts Rd. in Ringwood.
This local band plays American Roots music, a delicious blend of Old Time Country, Folk, Bluegrass, and Country Blues. Their music spans the decades from 1865 through the present to the sounds of guitar, mandolin, fiddle and stand up bass.
Bring a picnic dinner or dessert and a lawn chair and enjoy our intimate outdoor setting under the branches of ancient oaks with stunning views of the outstretched valley. (In the case of inclement weather, concerts will be moved indoors. No glass containers. Site closes at 9 p.m.)
Registration is not required. For more information call Prairieview Education Center, (815) 479-5779 or visit www.MCCDistrict.org.