This is an archived article and the information in the article may be outdated. Please look at the time stamp on the story to see when it was last updated.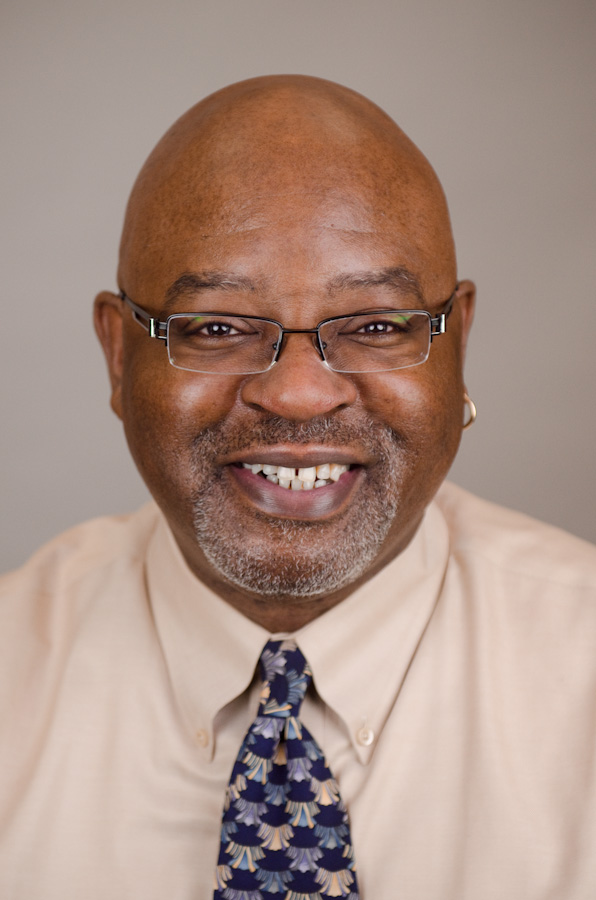 David Jennings has been in broadcasting for more than 30 years. Prior to joining the News Department at WGN-AM, he was a talk show host and news anchor/reporter at WLS-AM.
Earlier Chicago work includes being a web broadcast personality, serving as business news anchor for streaming media company WebFN. Before moving to Chicago in 1997 to join the former WMAQ-AM, Jennings worked as a news director for stations in Washington, D.C., and Philadelphia, PA. Throughout his news career he's provided stories to ABC Radio News and the Associated Press Radio Network.
David was born in Brooklyn, N.Y. He grew up listening to legendary New York City radio air personalities and counted John Gambling, Dan Ingram, Frankie Crocker, Allison Steele, and Jean Shepherd among his favorites.
David attended Pace University in New York City. Coming to WGN is a return to the Tribune family. Early in his career, David worked for then-Tribune owned WICC Radio in Bridgeport, Ct. David lives downtown, and counts music, cooking and photography among his favorite free time activities.