This is an archived article and the information in the article may be outdated. Please look at the time stamp on the story to see when it was last updated.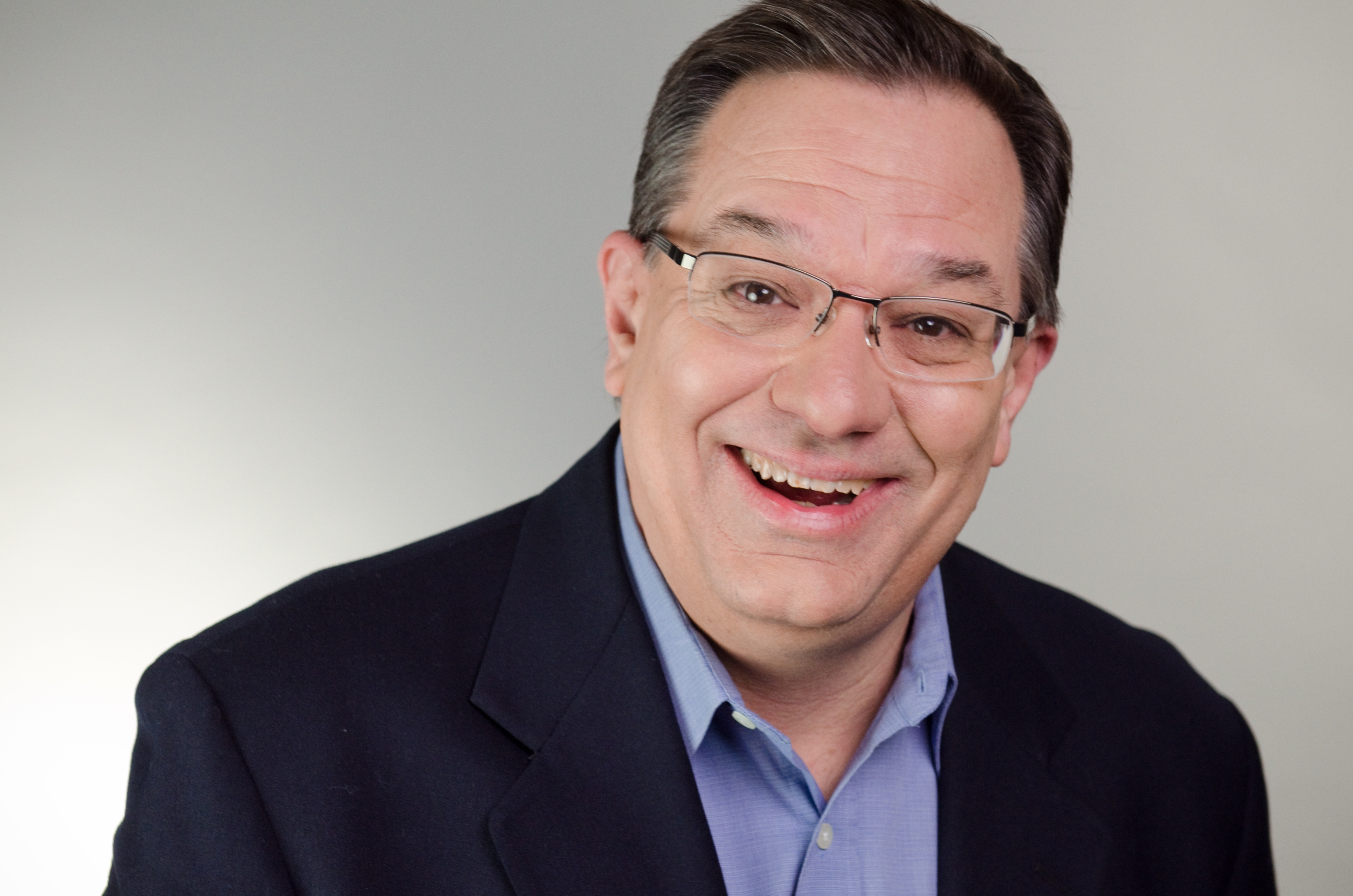 Dave has been a life-long follower and observer of Chicago broadcasting.  Growing up in Northwest Indiana, he has worked in radio since the mid- 1970's and came to Chicago in 1981.
Dave worked for a division of WGN Radio known as Tribune Radio Networks in the mid-1980's, and since 2005 has worked in the WGN Radio Newsroom as a reporter and anchor.  Since 2011, he has been WGN's Sunday morning anchor, working with Dean Richards.
Dave is also a writer, having been published in such magazines as "Route 66", "German Life" and was a contributor to the best-selling travel book, "1,000 Places to See in the USA and Canada Before You Die", by Patricia Schultz.  Music (all kinds), photography, history and travel are Dave's biggest interests outside broadcasting.  His travels have taken him and members of his family to Europe several times, and on two trips along Route 66 and a hiking tour through the Peruvian Andes to Machu Picchu in 2010.