This is an archived article and the information in the article may be outdated. Please look at the time stamp on the story to see when it was last updated.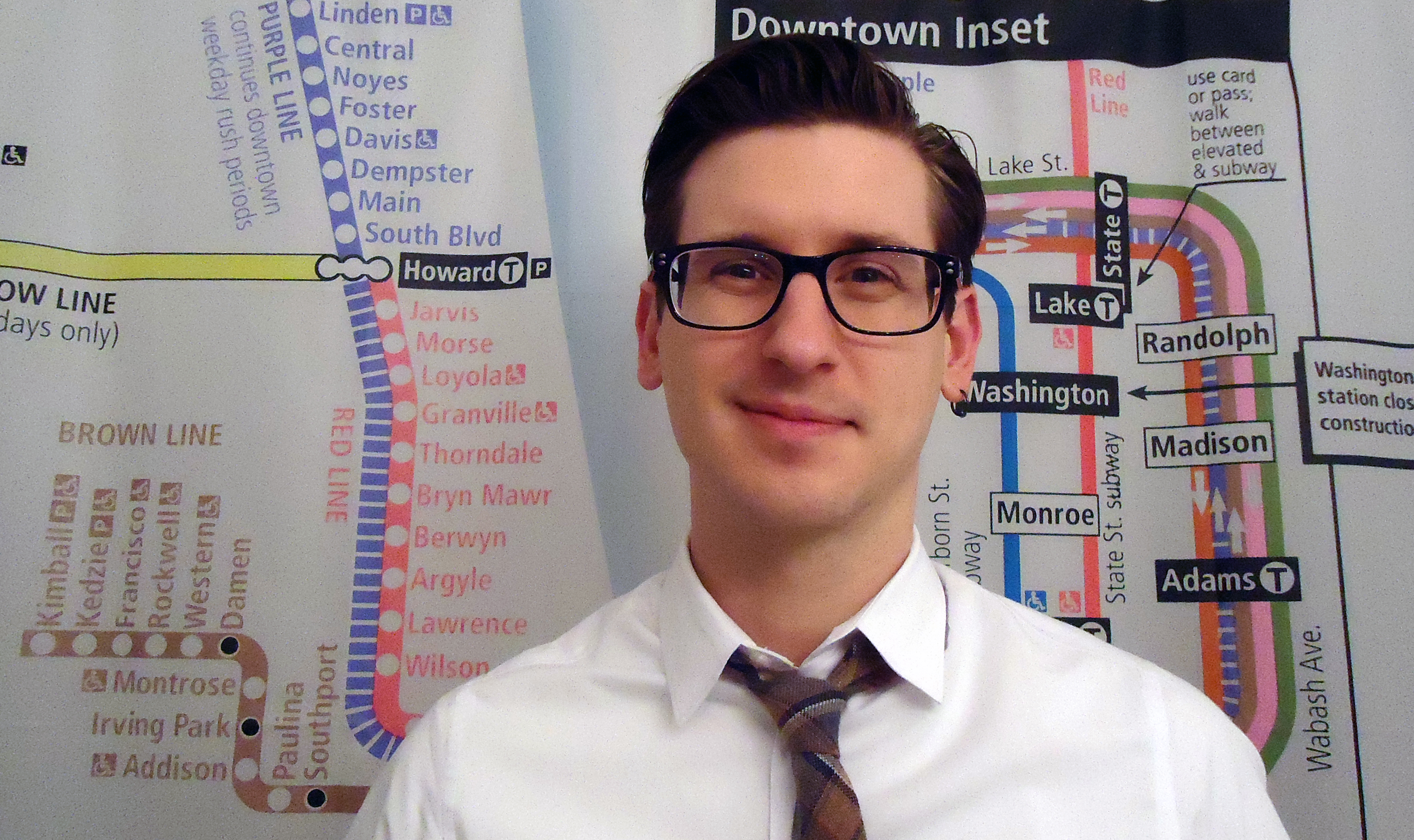 News producer/reporter/anchor Brandon Campbell grew up in the south suburbs of Chicago, with occasional stints living in Northwest Indiana. He's earned two journalism degrees – a bachelor's from Eastern Illinois University and a master's from Columbia College Chicago – and has been working as a freelance writer for nearly a decade. Covering everything from politics, music and real estate to labor issues and protests, Brandon has contributed work as a print and broadcast reporter to more than a half-dozen Illinois publications, including the Chicago Tribune's RedEye.
During the week he produces the "AM Drive" news segments alongside anchor Steve Bertrand and occasionally fills in as the overnight anchor on the weekends. Brandon's been known to get into the thick of it with field coverage of the 2011 NATO and Occupy Chicago protests and did extensive reporting on the most recent Chicago Teachers Union strike.
Now living in the city's Noble Square neighborhood, Brandon spent his entire life listening to Chicago's radio greats. He eventually got offered a dream-fulfilling position as a news intern here at WGN Radio in 2010. When he's not reporting or writing, he spends his free time slowly working through a large, unread stack of non-fiction books, tweaking his gaming PC or playing bass guitar in a hard-rock band with his friends. Working as a mentor, Brandon also instructs high-school students in Columbia College Chicago's Links journalism program.