This is an archived article and the information in the article may be outdated. Please look at the time stamp on the story to see when it was last updated.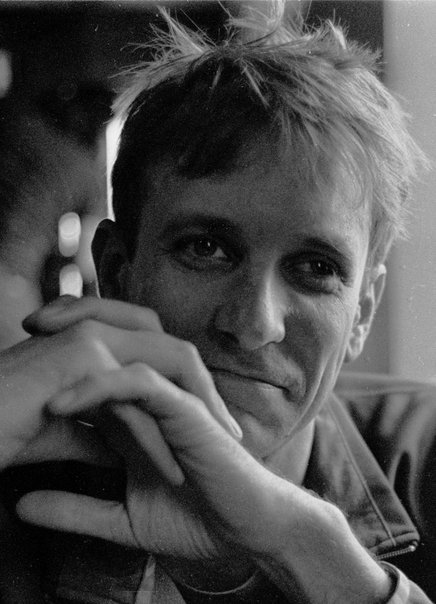 News reporter/anchor Bob Kessler grew up in Crystal Lake and graduated from Marquette University. He began at WGN as a producer in 1994 and joined the News Department as a weekend anchor in 1997. Around the same time, he became the Executive Producer of the Ramsey Lewis Morning Show at WNUA-FM. Bob remained part of the WGN news staff as a fill-in anchor and reporter until the Ramsey Lewis Morning Show went into syndication in over 20 markets nationwide in 2006. He returned to the news department in 2011, realizing how much he missed the WGN staff, listeners and experience.
Bob is an accomplished harmonica player performing in productions at the Auditorium Theater, the Grand Ole Opry, with Grammy winners Ramsey Lewis and Dave Alvin, and most recently an opera production of "The Grapes of Wrath" at Northwestern University.