This is an archived article and the information in the article may be outdated. Please look at the time stamp on the story to see when it was last updated.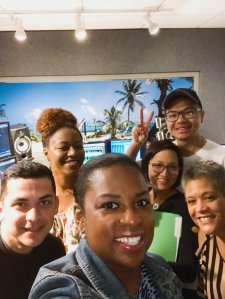 Since 2016 The Chicago Fund for Safe and Peaceful Communities has worked continuously in effort to help reduce gun violence in Chicago.  It consists of over 30 Chicago funders that has come together to support and fund promising and proven practices used against gun violence.
This year 132 out of 300 applicants was awarded totaling $850,000.  Each community will have funded activities all summer through fall for all age groups.
Two of the funders program officers, Tawa Mitchell (John D. and Catherine T. MacArthur Foundation) and  Anna Lee (Chicago Community Trust) talk about the coalition, the strategies that are used and this year's grantees.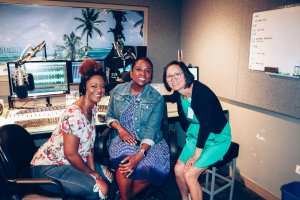 One of the grantees, David Rojas of Alliance 98 also drops by to express his gratitude and give details about what his organization will be offering in the coming months.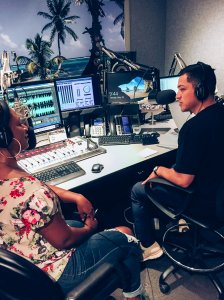 Visit http://www.safeandpeacefulchi.com to learn more about the programs.
Follow your new favorite podcast at @chipediapodcast on Facebook, Instagram, and Twitter.