This is an archived article and the information in the article may be outdated. Please look at the time stamp on the story to see when it was last updated.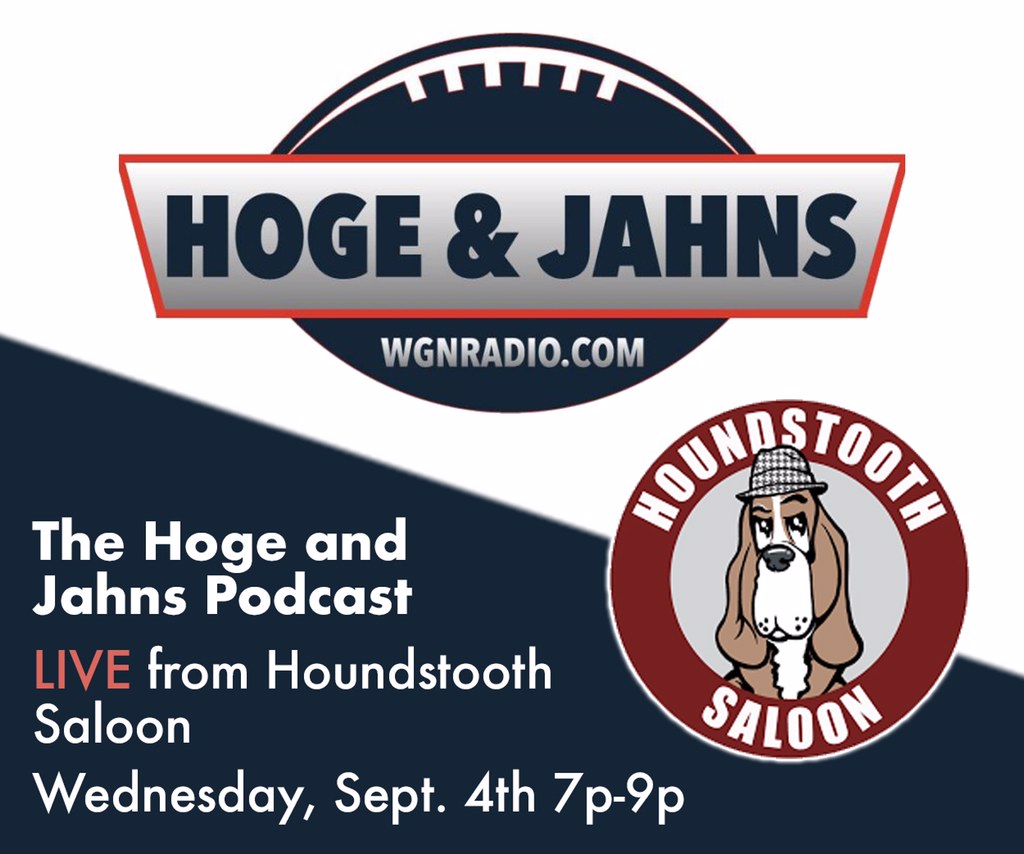 The regular season is finally here! Adam Hoge and Adam Jahns have a new episode for you as practices begin at Halas Hall in preparation for Thursday's Bears-Packers game. The guys discuss Cody Whitehair's big extension and the crazy NFC North kicker situation. They also break down the final 53-man roster and discuss any surprises.
Like the podcast? Subscribe for free on Apple Podcasts and Google Play!