A Little More Les
Steve and Johnnie's conversations, photos and memories from their treasured 18-year friendship with Les Paul.

WGN Personalized Calendars
Unique personalized calendars, plus invitations, note cards, notebooks and folders!
Orion Samuelson's memoir: 'You Can't Dream Big Enough'
"Big O's" remarkable career is packaged in this beautiful hardcover Collector's Edition!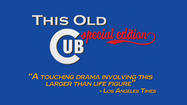 "This Old Cub – Special Edition" DVD
This Special Edition of the critically acclaimed "This Old Cub" completes the inspiring story of Chicago Cubs Legend Ron Santo.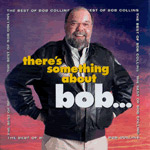 CD – There's Something about Bob