All the best essentials for your baby
Taking care of a baby is hard work, yes, but it's also the kind of expense that's hard to truly understand until you're in the thick of it. That's why it's important to keep your eye on any possible deals and discounts you can take advantage of, like the big baby-centric sale Amazon is having right now and for the rest of September.
There's a huge range of items, from safety gear like table corner covers to bottle warmers to an almost frightening amount of clothing.
Shop this article: Summer Infant Pop 'N Sit Booster Chair, Luvs Diapers and VTech Smart Baby Monitor.
How to navigate Amazon's September baby sale
On Amazon's deals page, there's no way to search for something specific. Instead, you have to rely on all the different sorting and filtering tools to get closer to the items you might want or need. Doing that without some expert know-how can be overwhelming and exhausting, especially if you're doing it with limited time or while your baby is crying in your arms. Here's that knowledge so you can get back to your life.
Available vs. upcoming
Because Amazon's September baby sale is ongoing throughout the month, deals come and go. You can focus on what's currently available, or you can click on the upcoming deals to get an idea of what's coming. Plus, if you have a free Amazon account, you can save those upcoming deals onto a watchlist to get notified the second they become available.
Deal types
There are three deal types you can narrow your field down to: Top, Best and Lightning.
Top and Best deals are a bit subjective, usually focusing on products selling well, items with good discounts and things tied into promotions, for example.
Lightning deals are more special. These deals are limited-time only, either being literally offered for a limited amount of time or only being offered for X number of people before it "runs out." These deals have a timer on them on the item's main page so you can see roughly how long you have left to decide on buying it.
Price vs. discount
If you're shopping for nothing in particular, the price and discount filters are a good way to immediately narrow the field based on your budgeting.
If you're hoping to find something specific on sale, though, the price and discount filters are where you should start. Take, for example, if you're shopping for a bottle warmer. These range in cost from less than $20 to $100 plus. Knowing that, you can use the price filter to select the range of warmers you're hoping to find or the discount filter to, say, try to find a high-end warmer that's at least 50% off.
Amazon Prime
Amazon Prime is Amazon's subscription service. Outside of sales events like this, it includes free shipping, access to Amazon's video streaming platform Prime Video and other bonuses.
During sales, Amazon Prime typically gives access to exclusive deals, plus early access to other deals. There aren't many of those this time around, but it's still a good excuse to sign up — especially since Amazon is having a massive site-wide sale next month.
Sorting tips
Lastly, here are some final small sorting tips. You can eliminate a small number of products not worth your time by setting your average customer review score to four stars and higher. You could do three stars or higher, but there's rarely something worth buying that's sub-four stars.
You can also sort items showing results by feature, which are selected by Amazon, or by price or discount. For price or discount, you can select low to high or high to low as it fits your budget.
Best baby essential deals on Amazon this September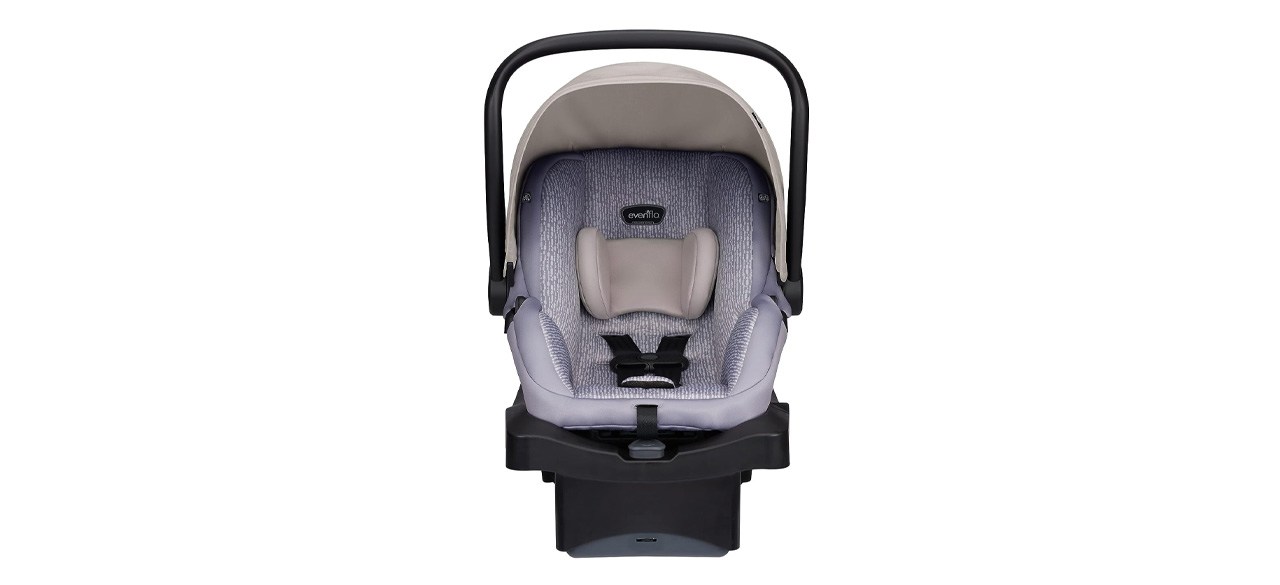 Evenflo LiteMax Infant Car Seat
This car seat is designed to shift and adjust to a growing baby, covering weights of 4 to 35 pounds. It has a full canopy to protect them from the sun and rain while loading them in.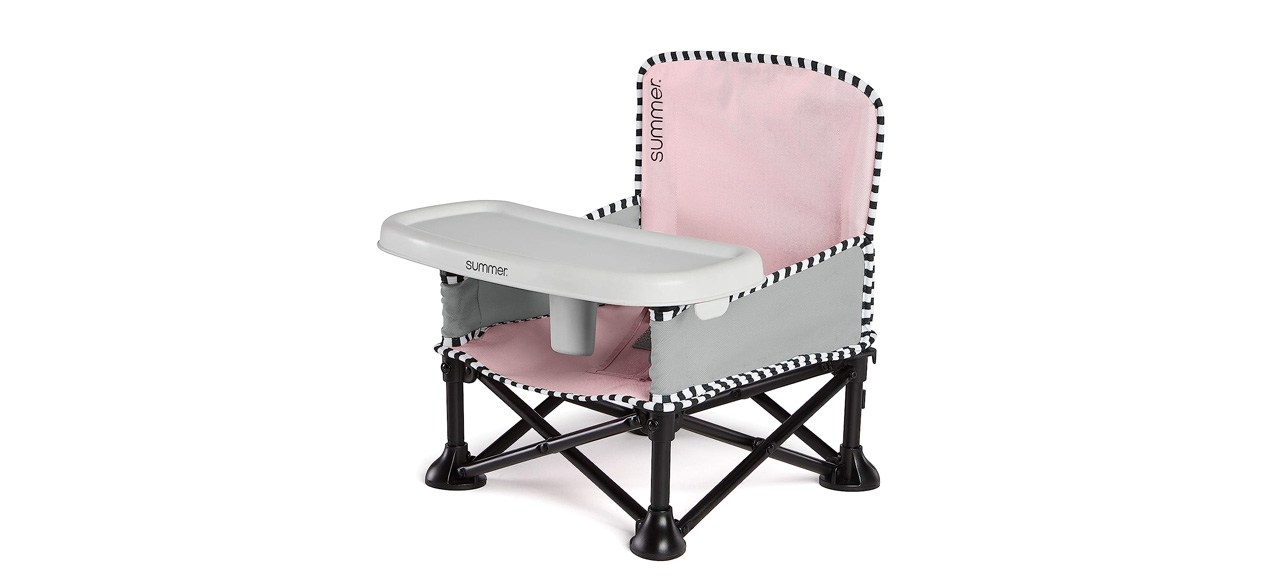 Summer Infant Pop 'N Sit Booster Chair
Traveling is usually an unavoidable part of life. This small travel chair makes it so you don't have to rely on hopes and prayers that your destination has a high chair.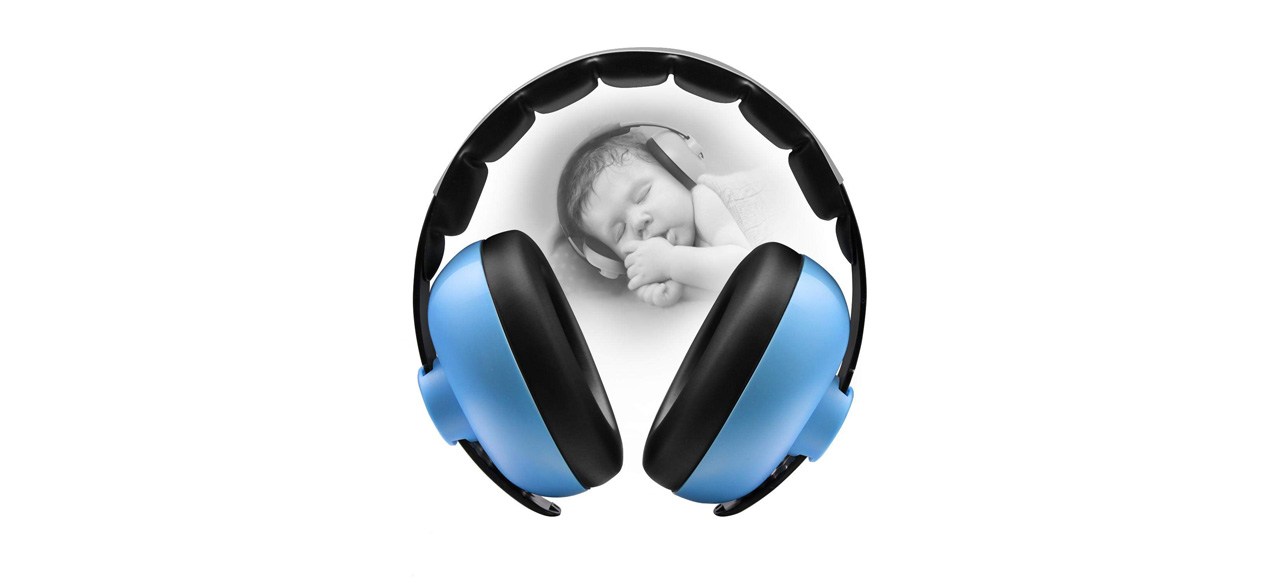 A baby's hearing must be protected, and loud noises come from more sources than you realize. These ear protectors have soft padding all over, so they're even comfortable enough to sleep in.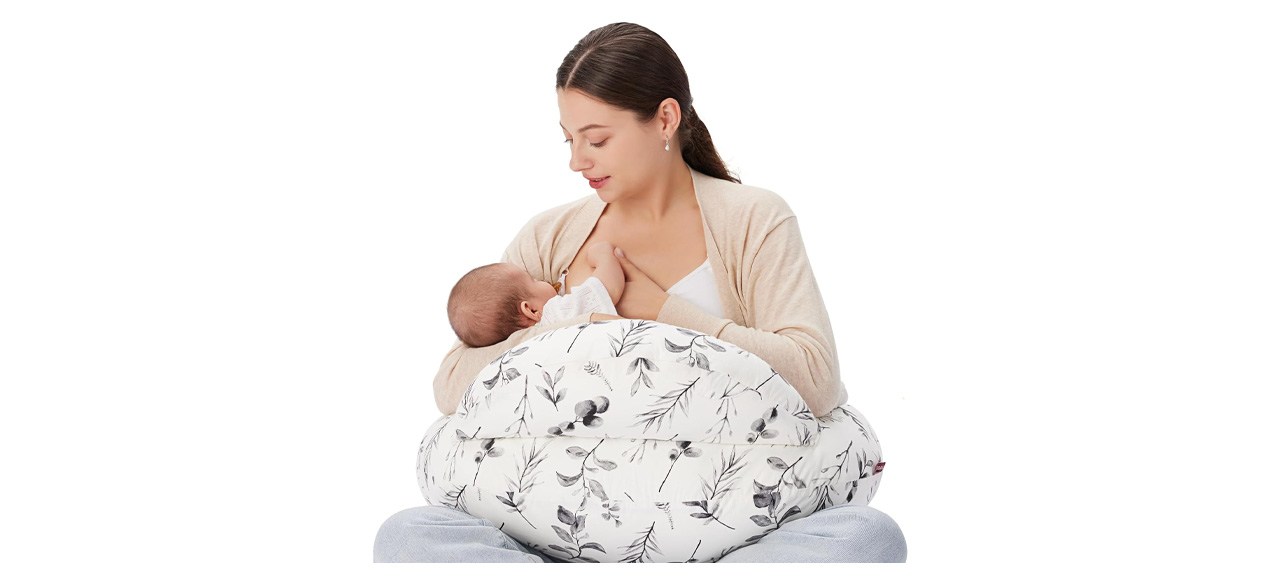 Momcozy Original Nursing Pillow
Nursing is hard enough on the body as it is. This pillow takes some of that difficulty and strain away and comes in several designs.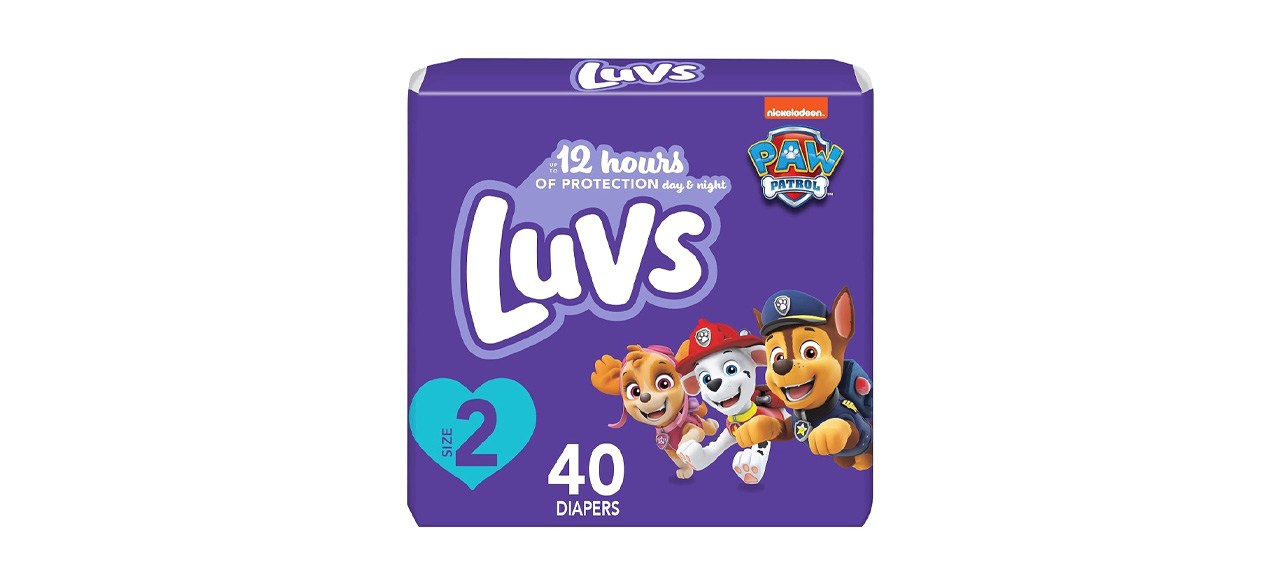 Diapers never end. Never. Finding discounts on them is a cause to celebrate, and it doesn't hurt to buy in as much bulk as you can afford at the time.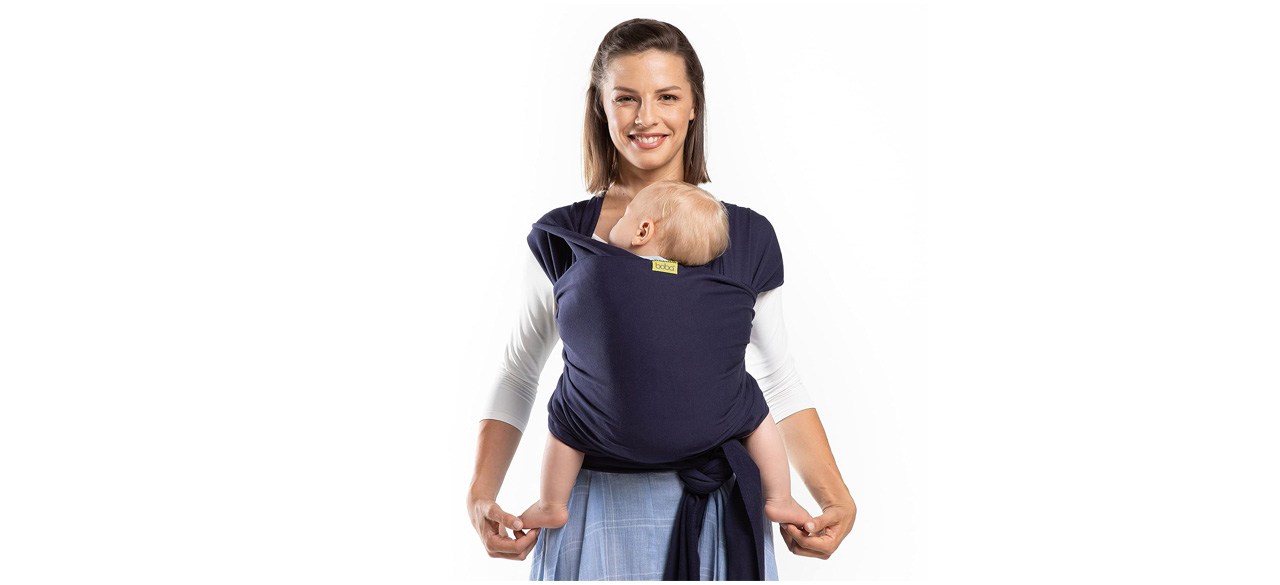 This colorful, soft wrap is perfect for keeping your baby close and is easily adjustable to accommodate baby and you in comfort. It comes in 12 colors.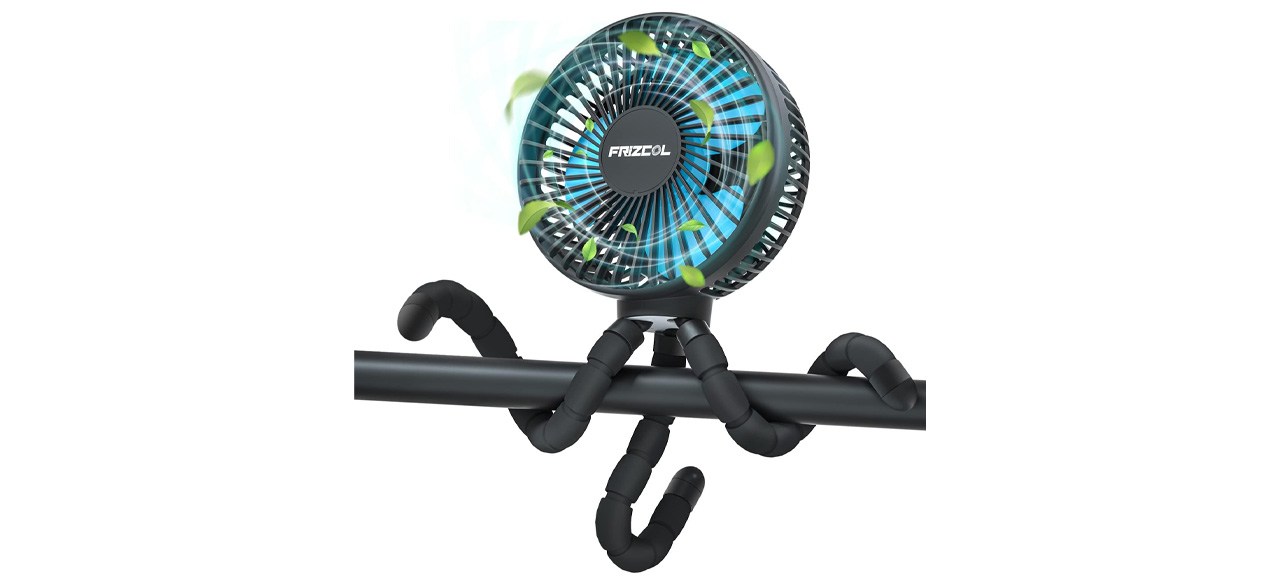 The summer may be ending, but the heat remains for many places in the country. This fan can keep your baby comfortable on walks, plus you can use it yourself.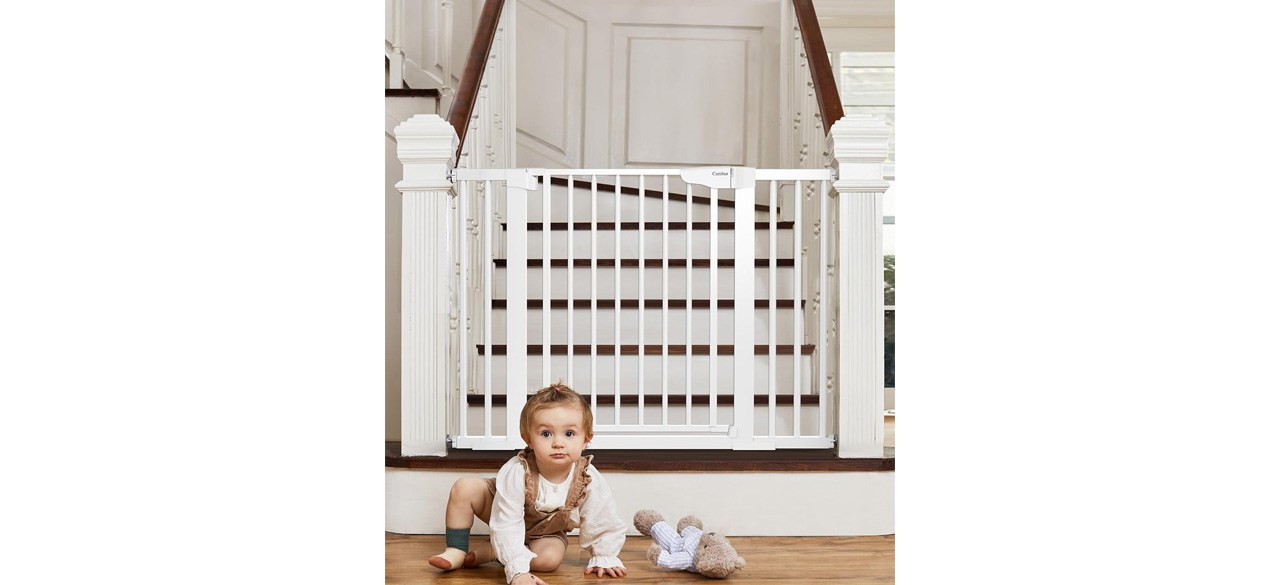 Like pets, children have a habit of getting into places they shouldn't. Maybe they can sense it, and it's a first act of rebellion. This gate shuts that down.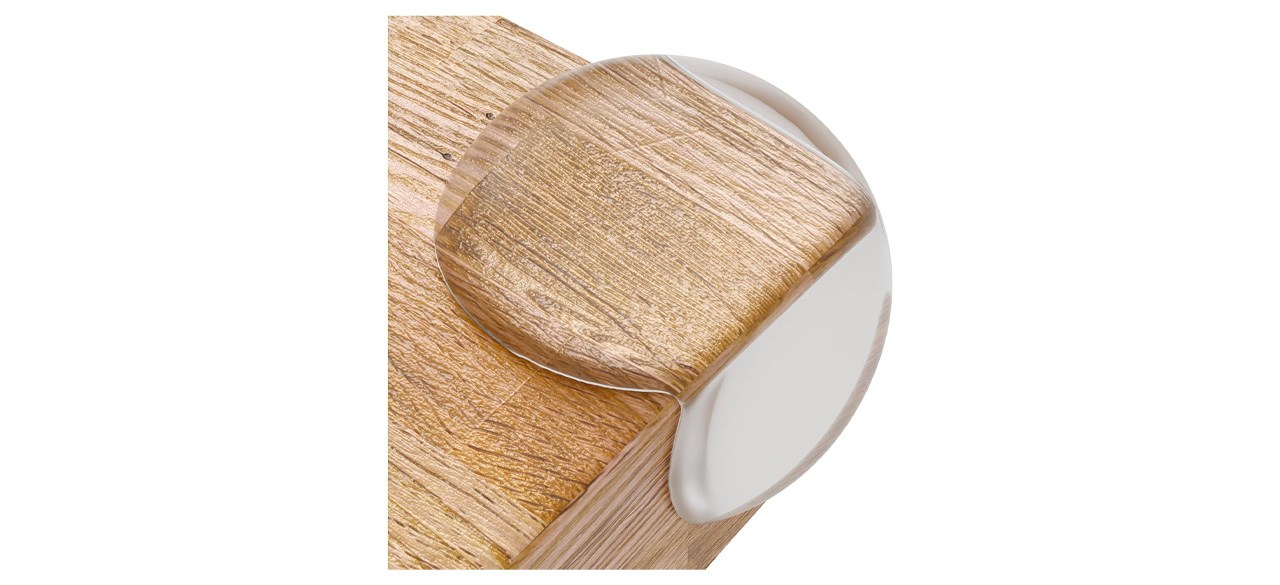 Babies aren't exactly known for their dexterity and muscle control. These safety devices ensure no real harm is done if they bump into any corners.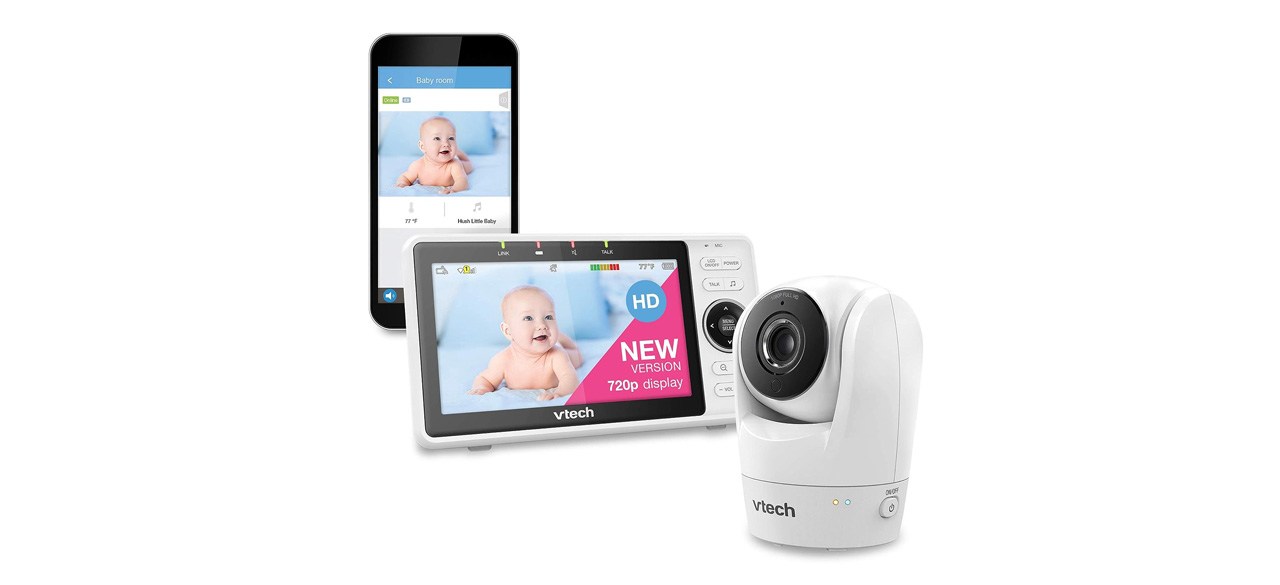 You can watch your baby with this monitor at home with a special device and through your phone while out for a night away.
Baby essentials worth checking out
Want to shop the best products at the best prices? Check out Daily Deals from BestReviews.
Sign up here to receive the BestReviews weekly newsletter for useful advice on new products and noteworthy deals.
Jordan C Woika writes for BestReviews. BestReviews has helped millions of consumers simplify their purchasing decisions, saving them time and money.
Copyright 2023 BestReviews, a Nexstar company. All rights reserved.