This is an archived article and the information in the article may be outdated. Please look at the time stamp on the story to see when it was last updated.
Nick, Collin, and Erik discuss this weekend's new releases including Kick Ass 2 and Jobs!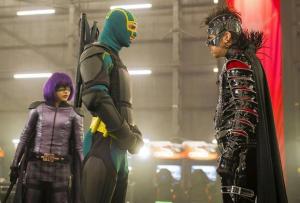 Download this or any of Nick's podcast on our I-Tunes page.