This is an archived article and the information in the article may be outdated. Please look at the time stamp on the story to see when it was last updated.
It is our stories that unite us. In celebration of Pride Month, WGN Radio has partnered with the non-profit organization VideoOut, dedicated to highlighting the shared experience of the LGBTQ community by gathering and collecting coming out stories. Theirs is the largest library of coming out stories ever curated, in the hopes of inspiring others to come out today, offering strength and support and to be a part of a resource for all future generations.
Kim Hunt, an inductee into the Chicago LGBT Hall of Fame, speaks about bridging her former straight life with being a lesbian mom.

Jonathan Feakins tells a no-nonsense story about his family and his father, who waited decades to live as her true self.

Sean McKenna talks about being gay, being HIV+ and a long-term survivor and ending the stigma that still surrounds the diagnosis.

Patrick Andrews loves being queer and how queerness has opened his world to looking at things sideways – and living life that way.

Debra Shore came out in her early 30s and stresses the importance of openly LGBTQ people running for office.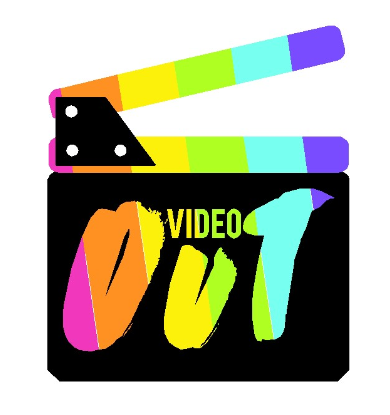 Pride Month on WGN Radio is made possible with the support of Jewel Osco. Jewel Osco, Your Community Is Our Community.