This is an archived article and the information in the article may be outdated. Please look at the time stamp on the story to see when it was last updated.
It is our stories that unite us.
In celebration of Pride Month, WGN Radio has partnered with the non-profit organization VideoOut, dedicated to highlighting the shared experience of the LGBTQ community by gathering and collecting coming out stories. Theirs is the largest library of coming out stories ever curated, in the hopes of inspiring others to come out today, offering strength and support and to be a part of a resource for all future generations.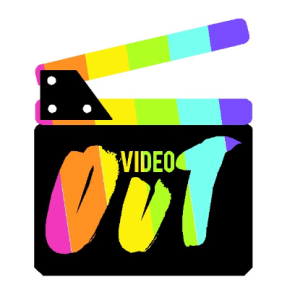 All this month, you'll hear a selection of VideoOut stories on WGN Radio.
Hear more VideoOut stories here.
Then, on Sunday, June 25, see WGN Radio with Jewel Osco in the 48th annual Chicago Pride Parade. Starting at noon and stepping off from the corner of Broadway and Montrose, the Parade winds its way south on Broadway, then south on Halsted, east on Belmont, south on Broadway and finally east on Diversey to Cannon Drive.
Pride Month on WGN Radio is made possible with the support of Jewel Osco. Jewel Osco, Your Community Is Our Community.