This is an archived article and the information in the article may be outdated. Please look at the time stamp on the story to see when it was last updated.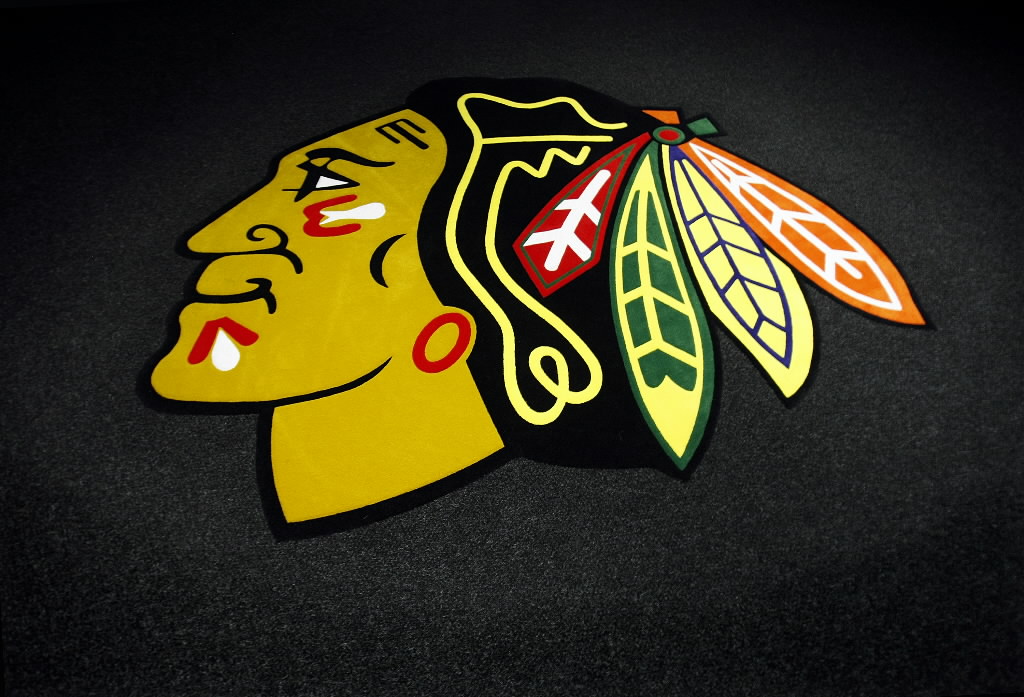 BLACKHAWKS AND CHICAGO'S WGN RADIO AGREE TO FIVE-YEAR BROADCAST EXTENSION
Chicago (January 15, 2013)- The Chicago Blackhawks and Chicago's WGN Radio AM 720 announced today that they have agreed on a five-year broadcast rightsholder extension. The agreement will keep Blackhawks hockey on the 50,000-watt radio powerhouse through the conclusion of the 2018-19 National Hockey League season. WGN Radio has been the flagship station for the Blackhawks since the start of the 2008-09 campaign, a partnership that united two historic Chicago institutions.
"The Chicago Blackhawks and WGN Radio have forged a special relationship since the partnership began in 2008 and we are proud and honored to be able grow that even further thanks to today's great news," said Blackhawks President and CEO John McDonough. "WGN Radio has broadcasted countless memories and hallmark moments for our organization and fans over the past few years and we are excited for what the future holds. We thank everyone at station for their tremendous support."
"We are proud to extend our relationship with the Blackhawks and bring the excitement of hockey play-by-play to our listeners," said WGN Radio DOS/Interim General Manager, Jeff Hill. "The fast pace of the broadcasts provide an incomparable energy and we look forward to delivering the best hockey broadcasts for the next six years."
WGN Radio can be heard in 38 states and Canada as well as through live Internet streaming worldwide on wgnradio.com, TuneIn, iHeartRadio.com and mobile devices through WGN Radio apps. John Wiedeman serves as the Play-By-Play Announcer for Blackhawks hockey on WGN Radio, while Troy Murray serves as the Color Analyst. Head Coach Joel Quenneville, General Manager Stan Bowman and several players and front office executives make frequent appearances on the station's different shows.