This is an archived article and the information in the article may be outdated. Please look at the time stamp on the story to see when it was last updated.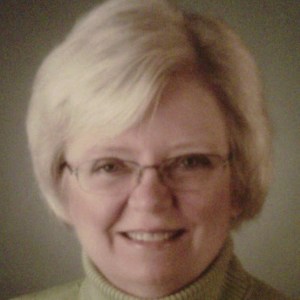 Victoria Noe joins Rick to talk about the grief one experiences after a friend dies. She is the author of multiple books on the subject, all of which explore people's frustration at finding their grief is not respected and describe the remarkable ways they changed their own lives as a tribute to that friend.
Click here to learn more about Noe and listen to the interview below.
[audio http://nxstrib-com.go-vip.net/wp-content/uploads/sites/6/2014/02/victorianoe.mp3]