This is an archived article and the information in the article may be outdated. Please look at the time stamp on the story to see when it was last updated.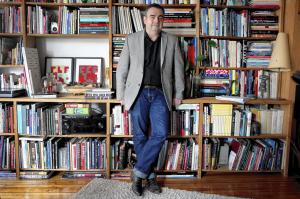 Rick Kogan sits down with Brian Hieggelke, editor & publisher of Newcity, to talk about the alternative paper's founding, successes and Hieggelke's new project: a movie.
Read Rick's column to learn more about Hieggelke's life, work and entree into the movie business.
[audio 
http://nxstrib-com.go-vip.net/wp-content/uploads/sites/6/2014/04/rk04062014_brianheiggelke.mp3
]