This is an archived article and the information in the article may be outdated. Please look at the time stamp on the story to see when it was last updated.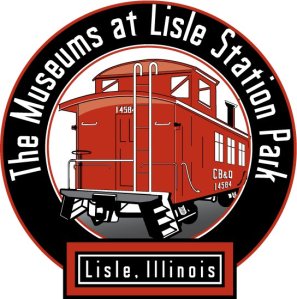 Rick Kogan is joined by Brian Failing, the curator at the Museums at Lisle Station Park. Kogan and Failing chat about the Museums newest display, "Banned in Chicago: Eight Decades of Film Censorship in the Windy City." The new exhibit "examines the history behind film censorship in Chicago and provides a glimpse into the types of films that were being censored and a broader look at the implications of censorship throughout America."
Listen to the interview below or click here to learn more about the Museums.
[audio http://nxstrib-com.go-vip.net/wp-content/uploads/sites/6/2014/05/brianfailing.mp3]