This is an archived article and the information in the article may be outdated. Please look at the time stamp on the story to see when it was last updated.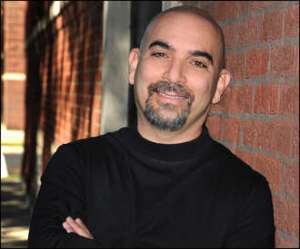 Arnie Bernstein talks about his new book, "Swastika Nation," which tells the story of Fritz Kuhn and the German-American Bund.
The book was partially inspired by the film, "Inglorious Bastards," and the controversy surrounding the Nazi party's thwarted march in Skokie in the late '70s, which took place during Bernstein's high school years.
'Swastika Nation' focuses on the Bund, a pro-Nazi group that formed and rose to prominence in the 1930s, and the group's leader Kuhn. The book also tells the story of people who fought against the Bund, including columnist Walter Winchell, New York mayor Fiorello La Guardia, and organized crime bosses (and Jews) Meyer Lansky and Mickey Cohen.
In a review, Kogan called Bernstein's book, "impeccably researched and forcefully written."
Click here to learn more about "Swastika Nation."