This is an archived article and the information in the article may be outdated. Please look at the time stamp on the story to see when it was last updated.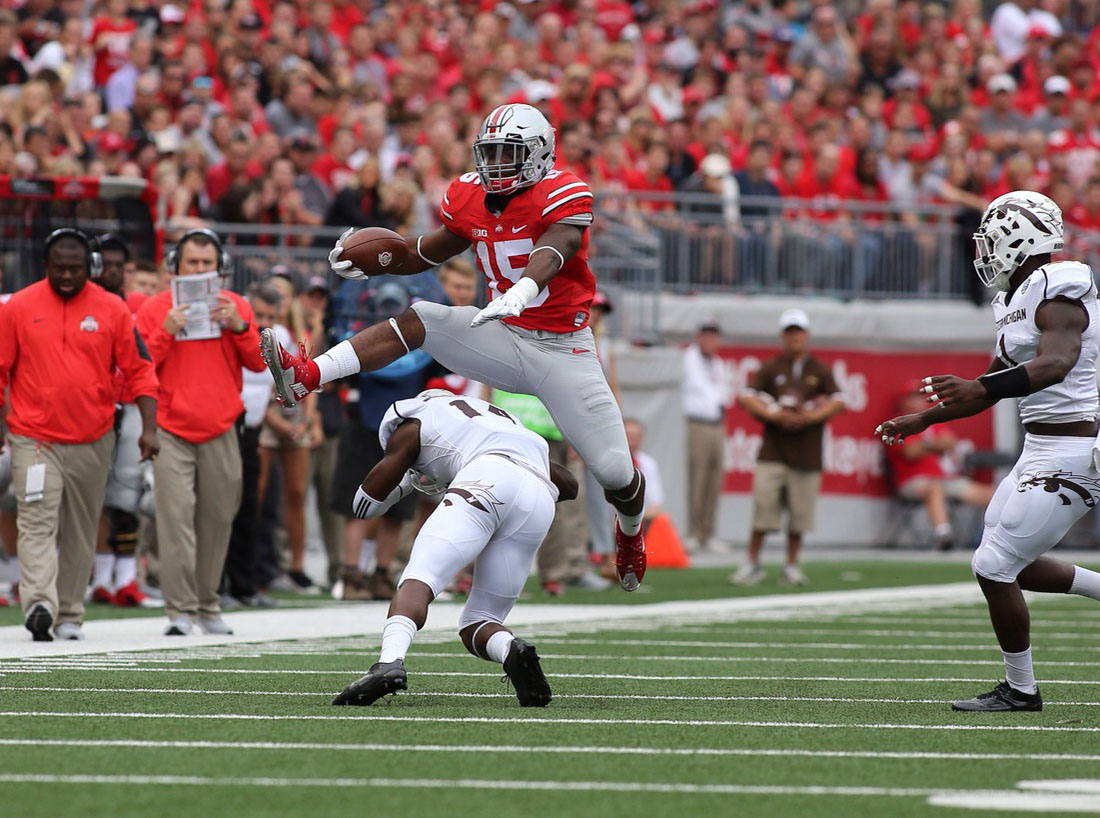 The NFL Draft is finally here! Need to catch up on all of our draft coverage? It's all here:
Bears Mock Drafts
Bears Mock Draft 1.0
Bears Mock Draft 2.0
Bears Mock Draft 3.0
Bears Mock Draft 4.0
Big Board
QB Rankings
Hoge's Top 10 Quarterbacks In The Draft
Podcasts
Intentional Grounding, Episode 30: Mock Draft Roundtable – Adam Hoge, Adam Jahns, Eric Edholm and Pat Finley simulate the entire first round of the NFL Draft:
Intentional Grounding, Episode 31: Ryan Pace's Final NFL Draft Thoughts – Adam Hoge and Adam Jahns react after Pace's press conference and discuss Alshon Jeffery's decision not to workout at Halas Hall:
Subscribe to Intentional Grounding on iTunes
Adam Hoge covers the Chicago Bears for WGN Radio and WGNRadio.com. He also co-hosts The Beat, weekends on 720 WGN. Follow him on Twitter at @AdamHoge.